Birds of Prey has been released for a while now and the movie its self gave us one of the best live-action Black Canaries in Jurnee Smollett-Bell.
The movie also left off on a potential future meet up between Black Canary and Oliver Queen AKA Green Arrow in a future DC project whether it's a Black Canary standalone movie or an unannounced Green Arrow movie.
Charlie Hunnam as Oliver Queen/ Green Arrow
While this is my number one pick and probably would be the best casting for a DCEU Green Arrow. Charlie has spoken about the potential casting numerous times and has had mixed answers. Charlie has a huge range of acting abilities as we've seen him play a bad boy biker, a noble swordsman and a "hitman" in The Gentlemen.
Garrett Hedlund as Oliver Queen/ Green Arrow
If Charlie Hunnam somehow manages to turn down the role or Warner Bro's decides against Hunnam, I personally think Garrett Hedlund would make a great Oliver Queen, he has the look and attitude to play the playboy vigilante.
Tye Sheridan as Roy Harper/ Red Arrow/ Arsenal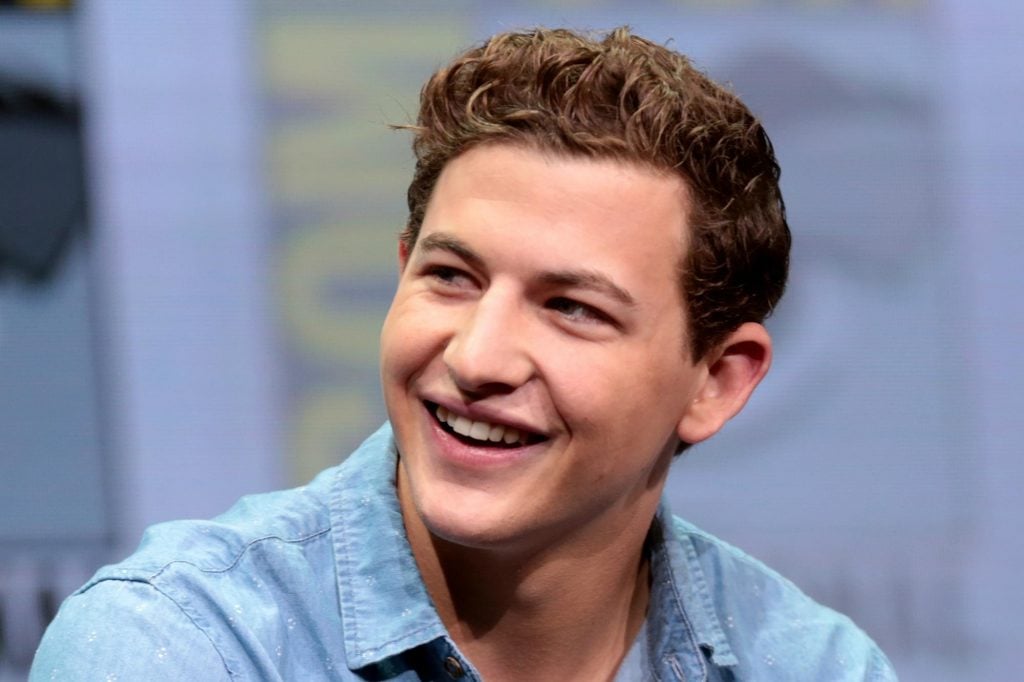 I'm not sure if anyone else would suit the role of Roy in a live-action movie however I personally think Tye Sheridan would bring life to the role in any aspect of Roy, whether that be Red Arrow or Arsenal.
and of course, Black Canary would once again be played by the amazing Jurnee Smollett-Bell. In my personal opinion, she would have great chemistry with both Charlie Hunnam and Garrett Hedlund.
Seeing a live-action Green Arrow and Black Canary inside the DCEU would be amazing and would set the future going forward expanding the DCEU beyond the typical Superman, Batman and Wonder Woman stories.