First and foremost, I love the current Suicide Squad movie, I loved it since seeing the first trailer for it, I defended it when it released, I posted all of the promotional material for the movie, I defended it after it was released and still defend it to this day.
I truly believe it's one of the better DC movies to come out.
But even I have to admit that this current version just doesn't live up to the hype that David Ayer's version would have. His version of the Suicide Squad movie would be 10x better than the one we did see released.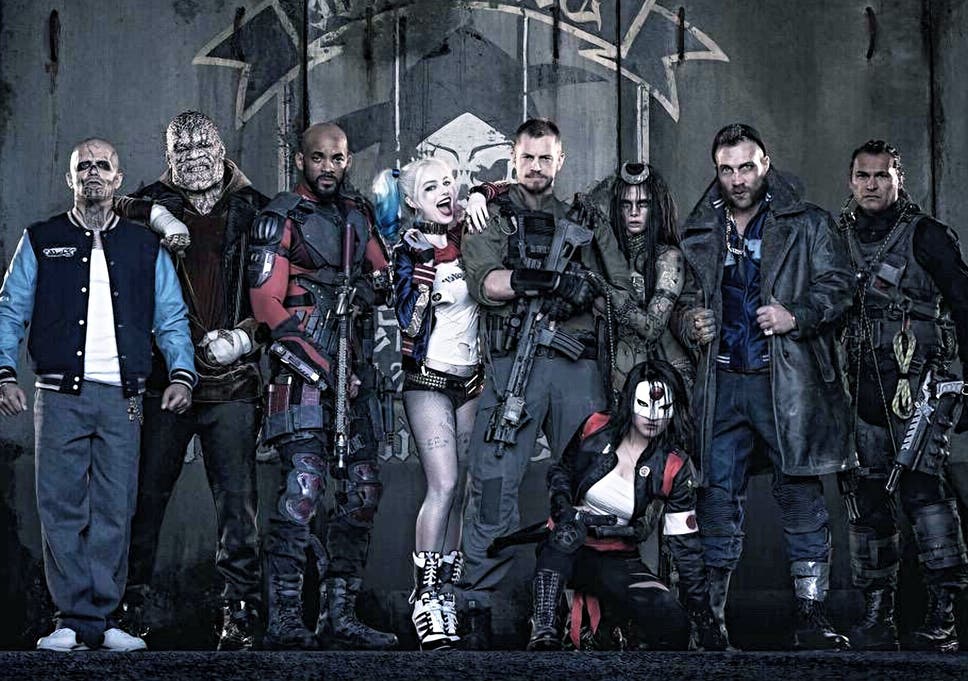 Why do we need an Ayer Cut of the movie?
Because we saw what Joss Whedon and the studio done to Justice League and just how much they changed the original movie of that and since the release of the movie we've had so much new information and story released by Zack Snyder.
David Ayer has been criticized so much because of the movie when in fact his version of the movie was so much different. We would have had a much better story and much better scenes.
Even before the #ReleaseThe SnyderCut movement started we found out Jared Leto's Joker had so many of his scenes cut from the actual movie.
Not only that, recently since the announcement of HBO Max releasing the Snyder Cut, but Ayer has also been very vocal on Twitter about his version of the movie, even giving away some details on what we would have seen in his cut of the movie.
We would have had more Joker scenes which I personally think if we had gotten more, more people would have liked his version, I only witnessed a small part of his scenes but I loved his portrayal of the iconic villain.
It was also announced that Harley Quinn and Deadshot would have hooked up in the movie and that Diablo would have survived the ending of the movie, I've even seen the behind the scenes photo of him standing with the group at the end.
Katana would have been a bigger part of the movie as well as Ayer revealed that she would have got taken control of by Enchantress. We would have had an expanded scene of Katana killing people in Tokyo.
Ayer who said "My cut would be easy to complete. It would be incredibly cathartic for me. It's exhausting getting your ass kicked for a film that got the Edward Scissorhands treatment. The film I made has never been seen. My cut isn't the apotheosis of filmmaking. It's simply better than what the public has seen – and yes it would make sense to update it".
Don't get me wrong, I truly believe Suicide Squad is a great movie, but I 100% believe there is a better cut of the movie, just like I believed there was a better cut of Justice League.
The Suicide Squad movie the public has seen gave us some of the best characters in live-action form, Harley Quinn, Deadshot, Captain Boomerang, Katana, Rick Flag, and Diablo. Not to mention an incredible version of Amanda Waller.
I wish that if the Snyder Cut does, in fact, do great and I believe it will, I wish we will get some type of an announcement for this Ayer Cut to happen. We need it.
#ReleaseTheAyerCut.